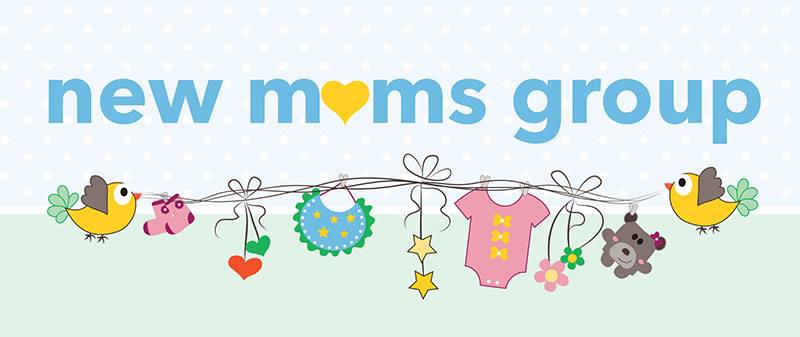 New Mothers & Babies Workshop
Saturday, April 1st 1:00 pm – 2:00 pm
Click here to register.
Adjusting to a being a New Mom? Join Boca Pediatric Group and Dr. KC Charette, Clinical Psychologist from The Center for Treatment of Anxiety & Mood Disorders for a free 1-hour workshop on adjusting to having a new baby. Join us to learn about the adjustment process and to meet other new moms. Babies welcome too, of course!
Click here for more information.